Welcome to the online version of Gerry Mulvenna's Birthday book!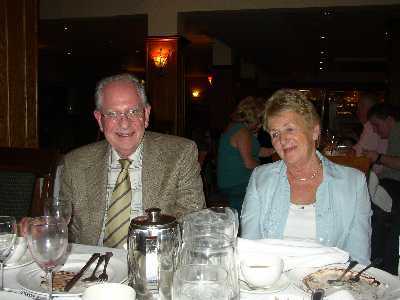 On a weekend in late August 2006, Gerry Mulvenna celebrated his 75th birthday on the shores of Lough Erne with close family. Friends and wider family were invited to send greetings and their memories - the many contributions received were compiled into a beautifully bound book. Gerry was presented with the only copy of the printed book. Many thanks to all who contributed and credit to Joan and John for organising and compiling the book.
On these webpages, you can view all the contributions in the book and more. Additional greetings can be sent by clicking the Send Greeting button.